Stein Hight Top Sneakers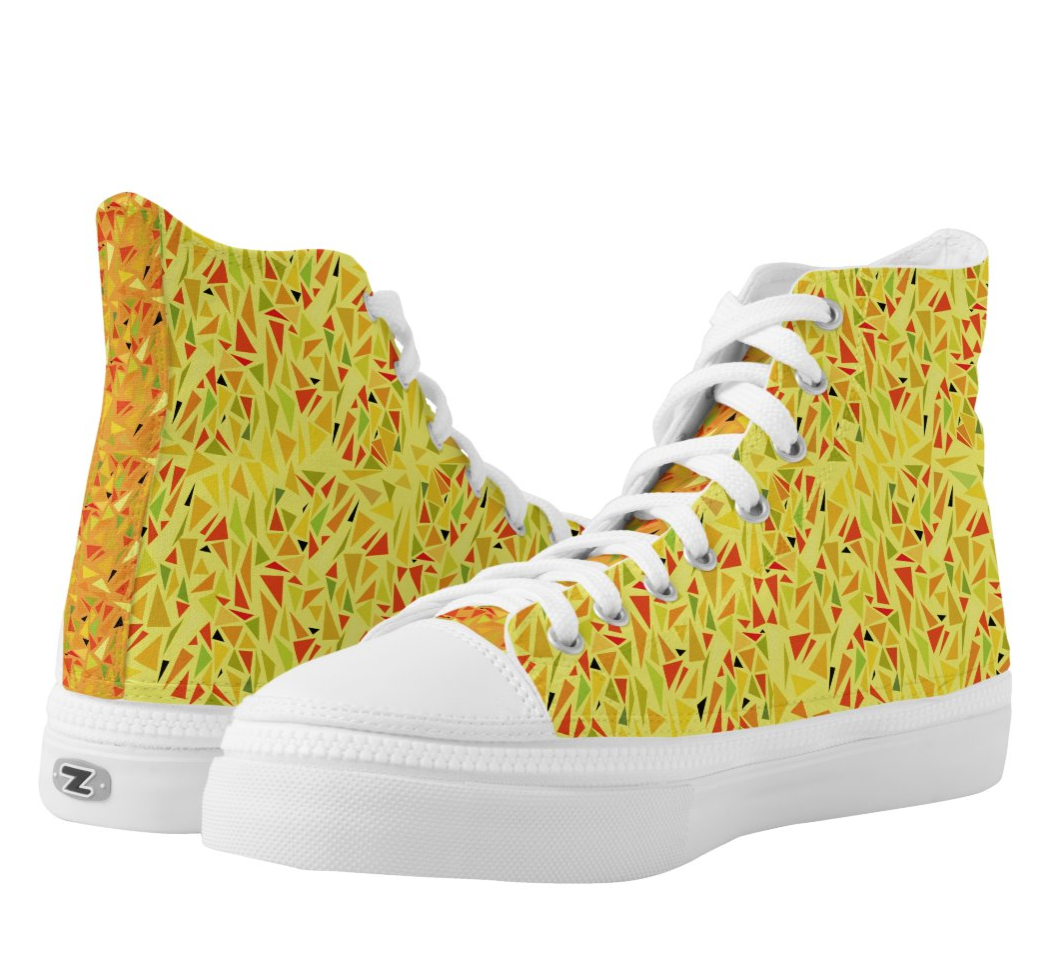 Stein Hight Top Sneakers
This is a high-top sneaker with a yellow pattern that has a stained image.
You can clearly see from 1 km away with a yellow impact.
From casual clothes to formal styles, it's fun to match.
これは、ステインなイメージの黄色い柄のハイトップスニーカー。
黄色いインパクトで1キロ先からはっきりと見えるあなた。
カジュアルな装いから、フォーマルなスタイルの合わせても面白い。
The back side is an orange cut-back.
後ろ側はオレンジの色の切り返し。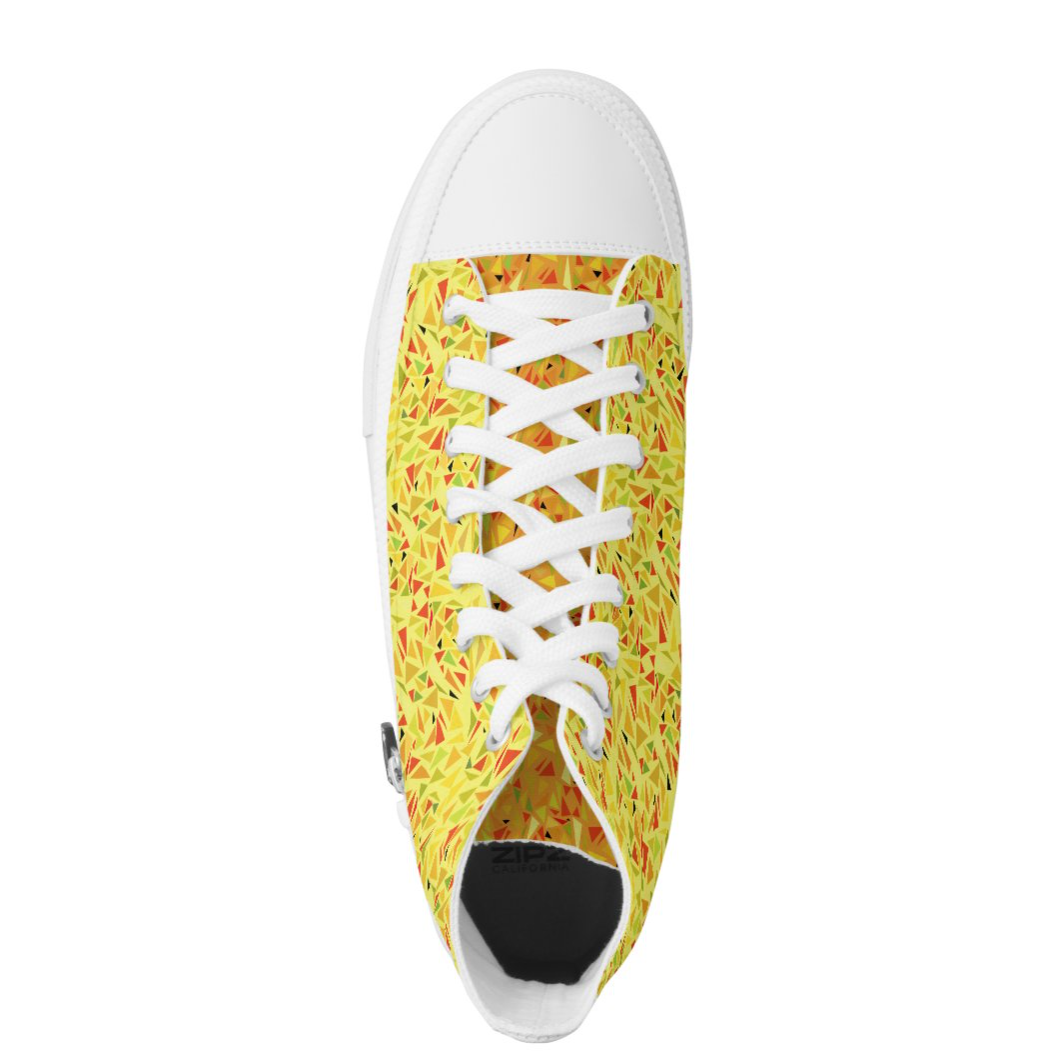 The color of the tongue is also accented with orange.
タンの色もオレンジでアクセント。
---