MOTOREDFLOWER SKkulLL001 _NFT ART (0.0039 WETH~)
The graphics are based on the concept of eternal design items. Timeless essential materials that are not bound by seasons or trends. As your avatar or symbol, you can simply and boldly assert your individuality. Aiming for the fusion of Japanese modern design and the world.
If you purchase a SOKICHISAITO NFT, you will not be granted commercial rights to the corresponding artwork.
0.0039 WETH~
https://opensea.io/ja/collection/mortoredflower
MOTOREDFLOWER SKkulLL001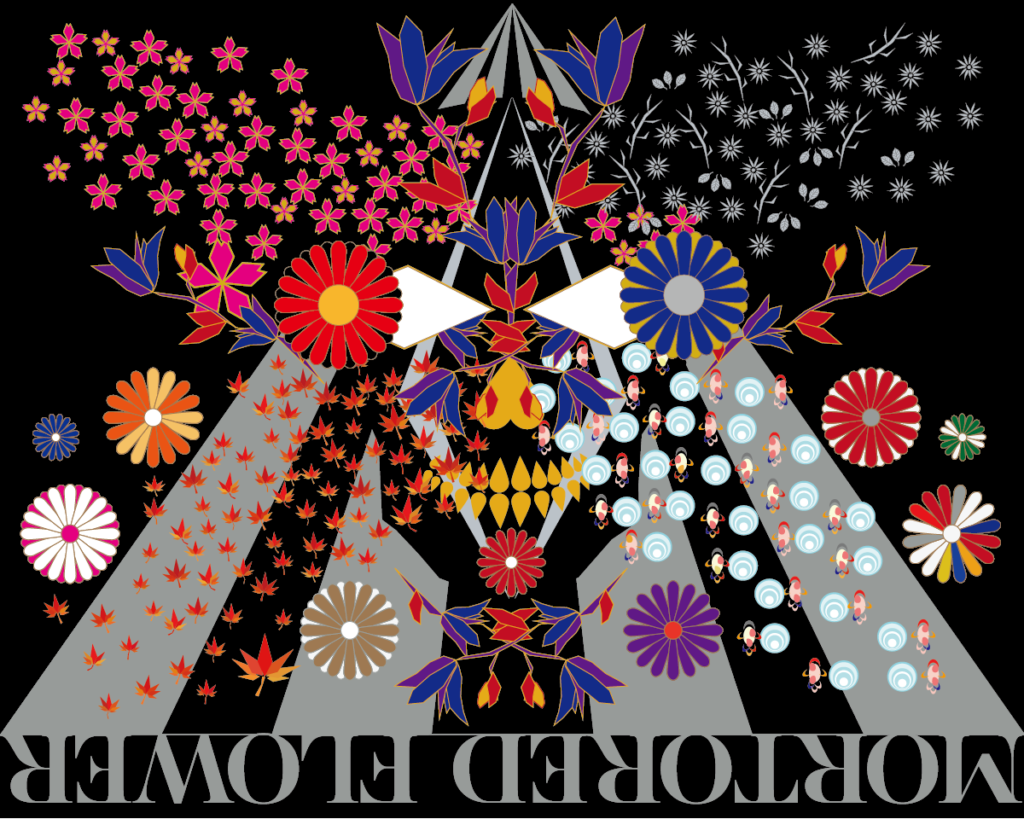 https://opensea.io/assets/ethereum/0x495f947276749ce646f68ac8c248420045cb7b5e/94343468920469211368581279006334776077337911127299269137749965495772764962817/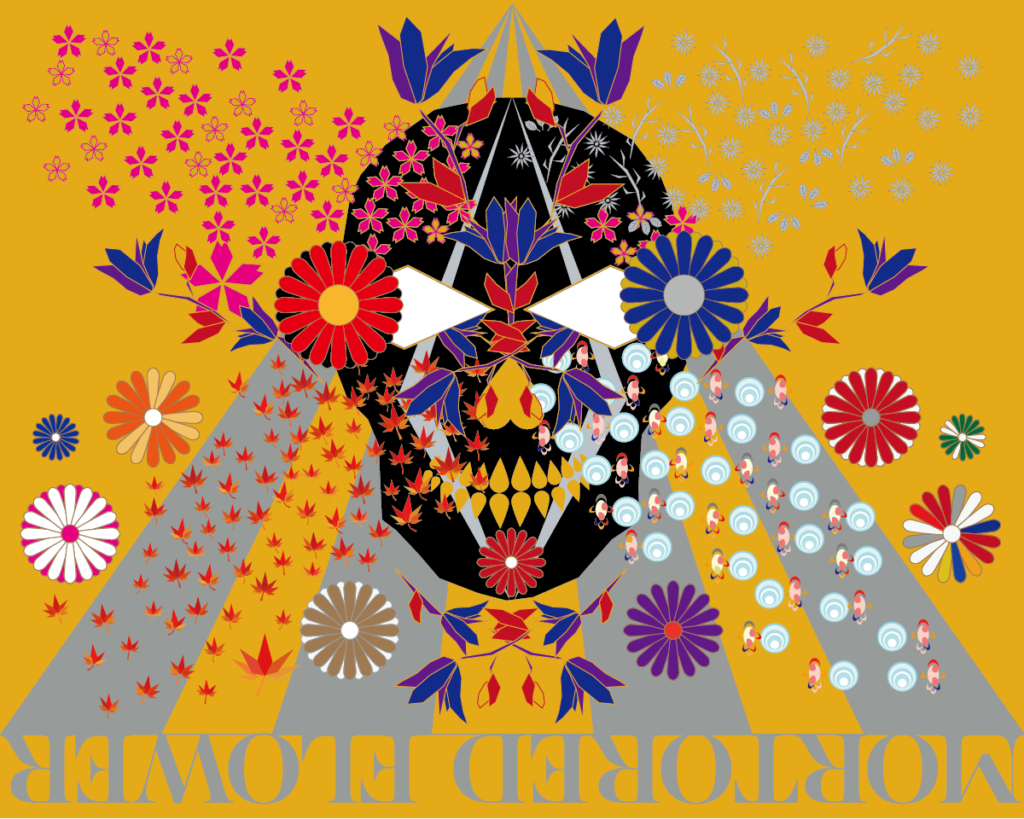 https://opensea.io/ja/assets/ethereum/0x495f947276749ce646f68ac8c248420045cb7b5e/94343468920469211368581279006334776077337911127299269137749965493573741707265
https://opensea.io/ja/assets/ethereum/0x495f947276749ce646f68ac8c248420045cb7b5e/94343468920469211368581279006334776077337911127299269137749965496872276590597
https://opensea.io/ja/assets/ethereum/0x495f947276749ce646f68ac8c248420045cb7b5e/94343468920469211368581279006334776077337911127299269137749965494673253335041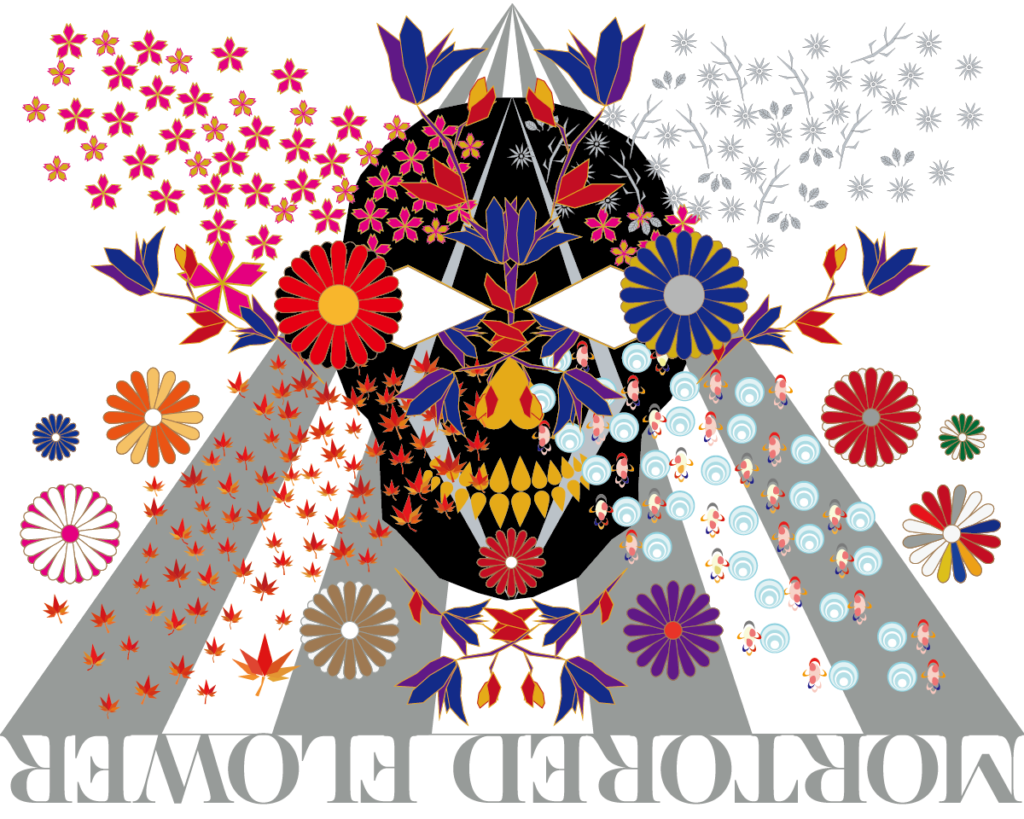 ---